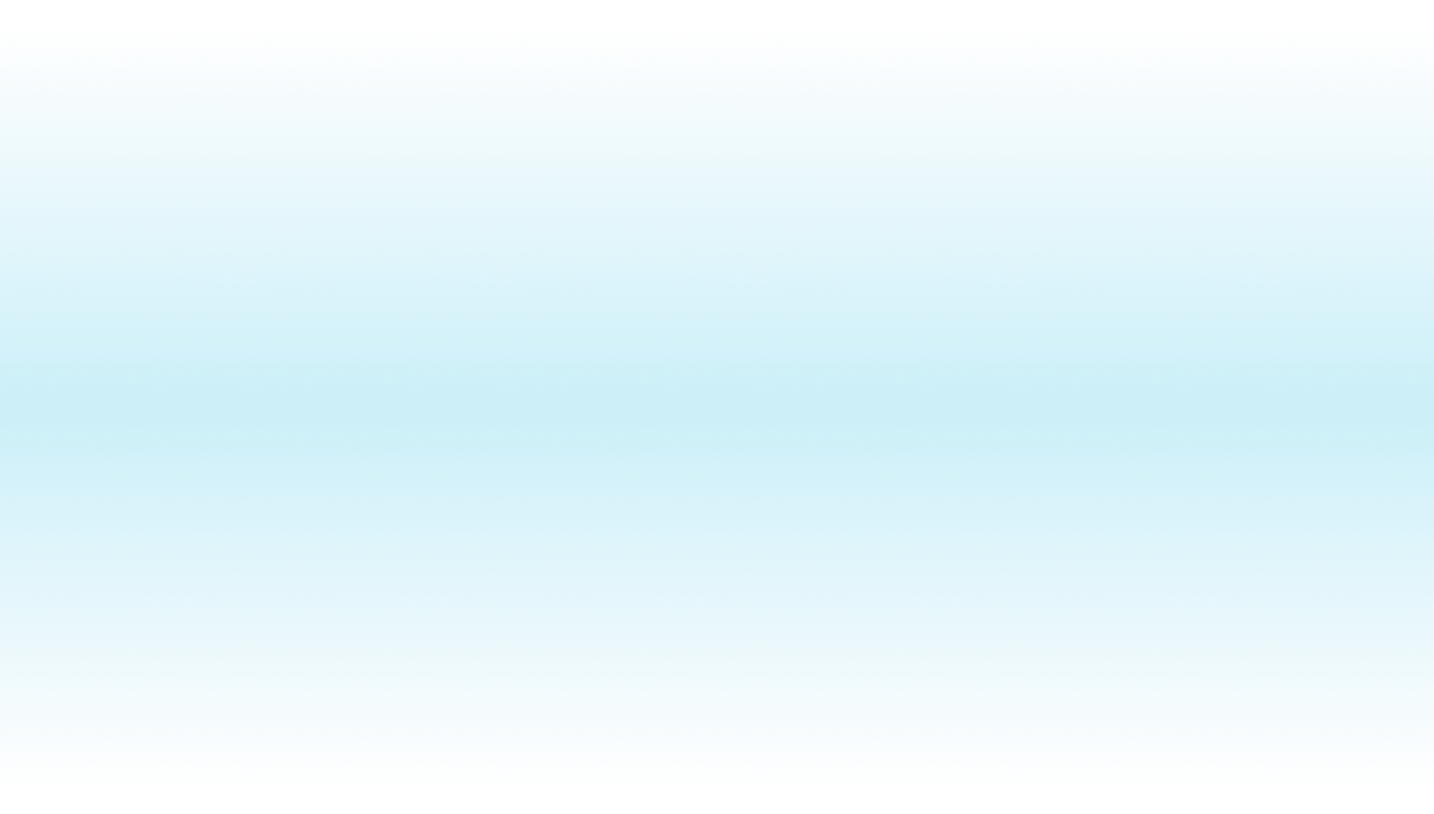 KND Labs continues to surpass industry competition.
such as Folium Biosciences, Open Book Extracts, GVB, Gencanna and others, as the best-in class producer of hemp derived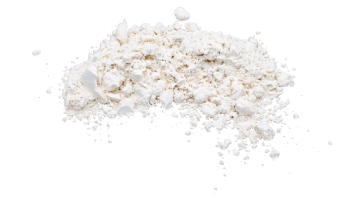 knd labs competitors
Unverified Certifications

3RD Party Ingredients

Lack of Transparency In Processes

Went Bankrupt & Left Their Partners Wounded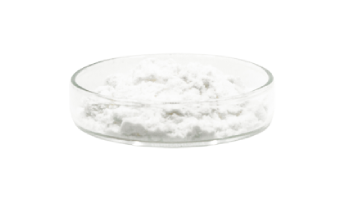 cGMP Certified CBD Extraction

Top Grade Ingredients From Soil to Oil

Stringent Record and Traceability

Over 5 Years of Consistent Performance

50+ Wholesale Partners

here's why competition can't keep up




loved by thousands
real BUSINESSES real reviews
True partners in your quest to massive scale.
the four pillars of knd labs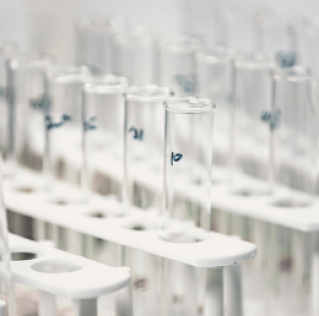 SINGLE SOURCE
No brokers or third parties used. We produce 100% of the CBD we sell, resulting in a purity and potency guarantee.
SPEAK TO SALES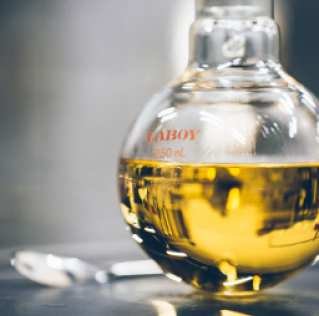 FROM SOIL TO OIL
Biomass control from seed stock provisioning through our proprietary CBD manufacturing processes, ensuring comprehensive quality.
SPEAK TO SALES
QUALITY
Clean, consistent, reliable CBD produced in our state-of-the-art lab to meet the supply chains of global brands and manufacturers.
SPEAK TO SALES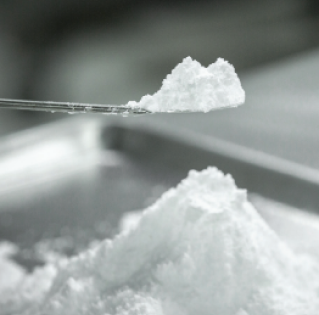 SCALABILITY
From 1 to 1000 kilos per month, we have the production capacity to meet your demand.
SPEAK TO SALES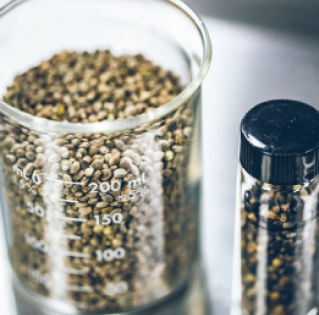 OUR WHITE LABEL SOLUTIONS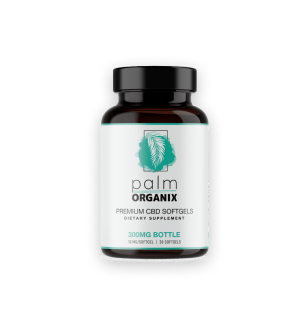 CBD ISOLATE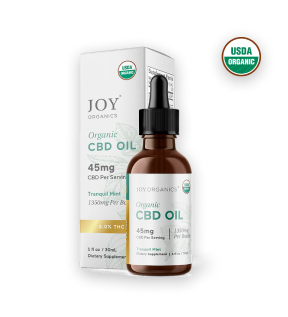 CBC CBC
CBDV CBDV
Life is better with knd labs. do less. earn more.

CONTROLLED SEEDSTOCK
INDUSTRY LEADING LABORATORY FACILITIES

STRINGENT IN-HOUSE & THIRD PARTY TESTING

SUPPORTING COMPLIANCE DOCUMENTS FOR YOUR PRODUCTS

KND LABS COMPETITORS

CONTRACTED FARMERS
Regular Facilities
Unverified 3rd Party Testing
ACCESS OUR 2023 CATALOG
cbd products - cbd oILS, gUMMIES, cAPSULES, TOPICALS AND MORE