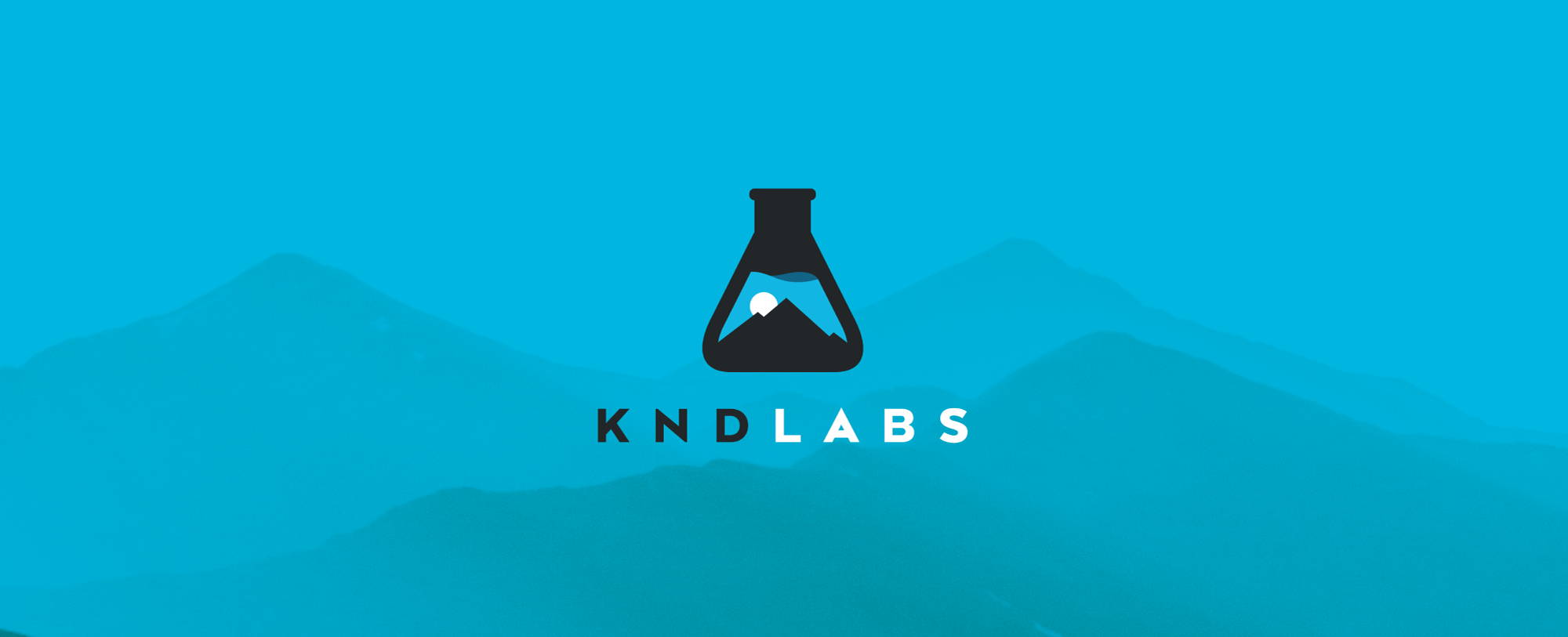 KND Labs is a cGMP, ISO 9001:2015 and Active Pharmaceutical Ingredient (API) Certified supply chain partner of CBD ingredients for global consumer products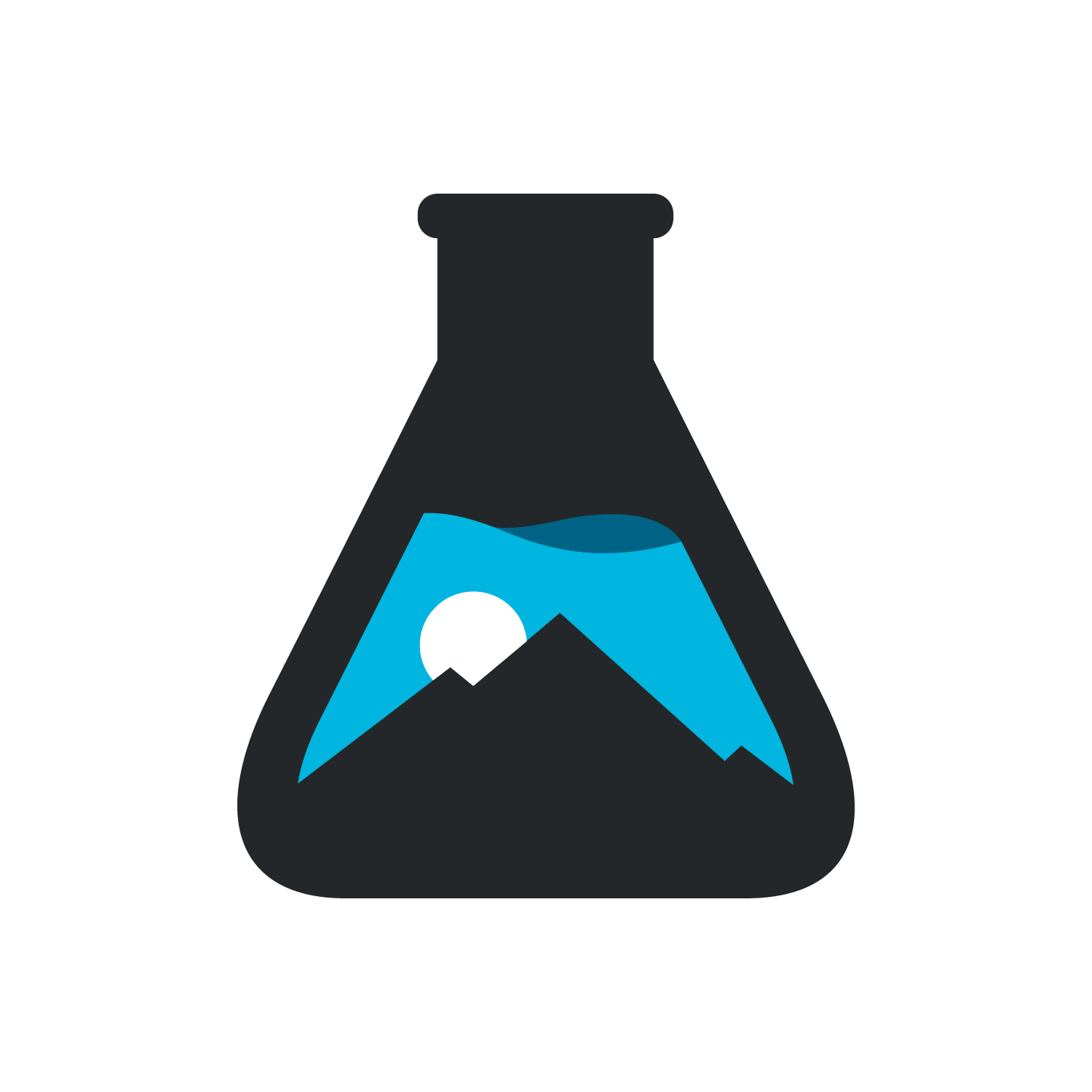 We invite R&D, Product Development, Business Development, C-Suite leaders to come visit our facilities, and then to visit our competitors.
The Difference is Clear.
Clean, consistent, reliable CBD produced in our cGMP Certified facilities to meet the supply chains of global brands and manufacturers.
From 1 to 10,000 kilos per month, KND has the production capacity to meet your demand.
No brokers or third parties used. We produce 100% of the CBD we sell, resulting in a purity and potency guarantee.
Biomass control from seed stock provisioning through our proprietary CBD manufacturing processes, ensuring comprehensive quality.
KND Labs was built upon the premise that you should know where your ingredients are sourced and how they are processed.
We do this from Soil to Oil.
Controlled Seedstock
↓
Contracted Farmers
↓
Industry Leading Laboratory Facilities
↓
Stringent In-House & Third Party Testing
↓
Supporting Compliance Documents for your Product
KND Labs CBD is found in many national drug stores and consumer stores. Recognized consumers brands within the beverage, food and cosmetic industries use KND Labs as a trusted supply chain partner of CBD for their products.
Introducing Crystalline CBDA Isolate!
It is said that CBDa comes with superior bioavailability for both humans and animals alike. It is often referred to as a "superiornnabinoid" believed to reduce inflammation and pain and control serotonin levels related to core functions.
This isolated cannabinoid comes in the forms of a beige crystalline powder that contains a minimum of 98%+ CBDa.
Know your CBD Source. Buy Direct from the Manufacturer.