PROCESSING & REMEDIATION SERVICES

KND Labs prides itself in being an industry leader in providing paid tolling services through extraction, distillation, crystallization and the isolation of cannabinoids. KND Labs offers these services as a part of our Certified GMP Classifications and our ISO 9001 : 2015 Certification.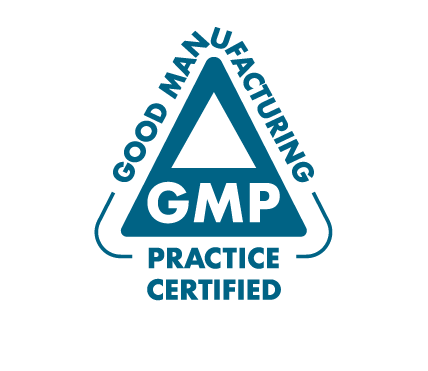 cGMP Certified CBD Extraction Facility X 3 Disciplines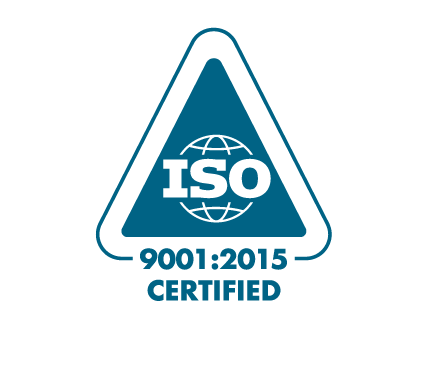 ISO 9001 : 2015 Certified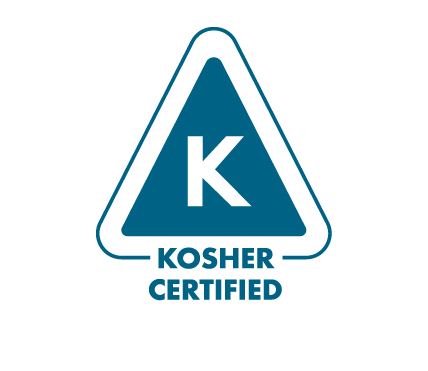 Contact us today for your extraction or remediation services.
See our Ingredientspage or contact us to purchase bulk ingredients.