Certifications and COMPLIANCe

KND Labs is one of the few cGMP, ISO 9001 : 2015 and Active Pharmaceutical Ingredient Certified hemp facilities in the United States.
Achieving best in class excellence is in KND Labs' DNA.

cGMP CERTIFICATIONS x 3 DISCIPLINES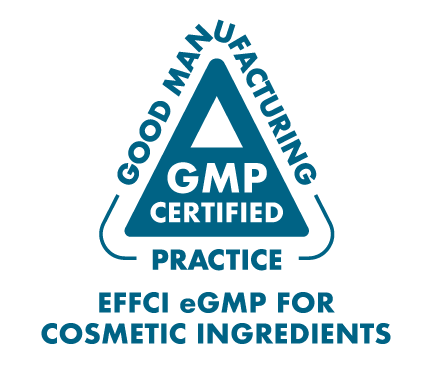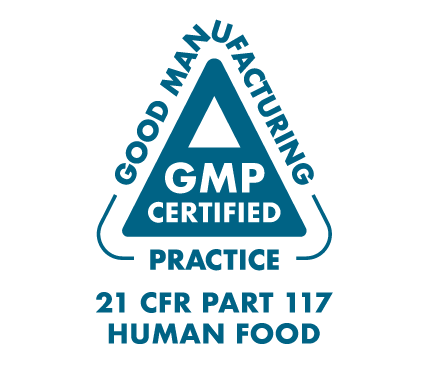 COSMETIC INGREDIENTS EFFCI
eGMP
EFfCI eGMP for Cosmetic Ingredients certification ensures compliance with good manufacturing practice in the production of cosmetic ingredients. This guarantees that KND's cosmetic ingredients comply with regulations that ensure product quality in terms of both materials and production processes.
HUMAN FOOD 21 CFR PART 117 cGMP
21 CFR Part 117 cGMP for Human Food certification ensures compliance with good manufacturing practice, hazard analysis, and risk-based preventive controls for human food ingredients.
DIETARY SUPPLEMENTS 21 CFR PART 111 cGMP

21 CFR Part 111 cGMP for Dietary Supplements certification ensures compliance of dietary supplements during manufacturing, packaging, labeling, and holding operations.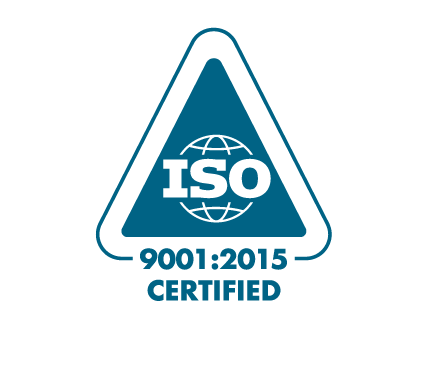 ISO 9001 : 2015 CERTIFIED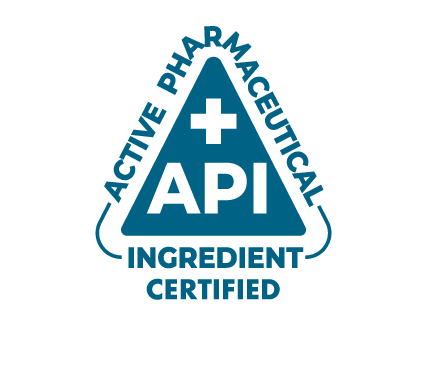 API - Active Pharmaceutical Ingredient Certified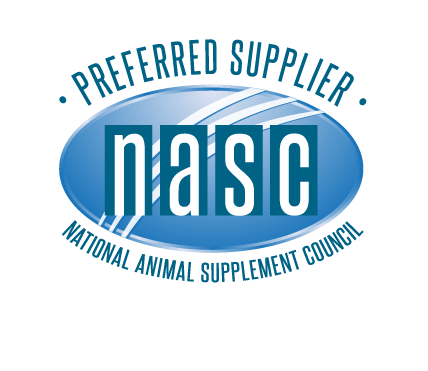 KND Labs is one of the only CBD Manufacturers in the world certified as a NASC Preferred Supplier. NASC Preferred Suppliers are pre-qualified companies that supply products and services to NASC Primary Suppliers. Pre-qualification allows Primary Suppliers to accept and use the products and services without additional vendor qualifications and procedures required under NASC cGMPs. The program helps ensure total quality confidence throughout the entire supply chain, from start to finish.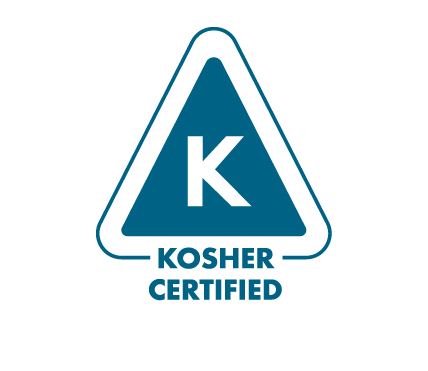 KND practices stringent record and traceability throughout entire manufacturing process followed by industry leading documentation provided with each sale.
IN-HOUSE & THIRD PARTY TESTING



In-House HPLC testing throughout processing
Use of industry leading third-party laboratory testing facilities to verify product

SUPPORTING COMPLIANCE DOCUMENTS FOR YOUR INGREDIENTS



Full Certificates of Analysis


Full Chain Of Custody Documentation
Technical SpecificationsSafety Data Sheets



Shelf Stability
KND Ingredients have been evaluated for shelf-stability by the Denver Department of Public Health and Environment (DPHE)

Want to learn more about KND Labs commitment to quality?
Have a COA, COC or other compliance question?